Episodes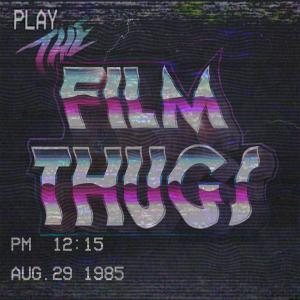 Thursday Nov 17, 2022
Thursday Nov 17, 2022
A band having an identity crisis. 
This applies to Metallica in so many ways. But, how could it be any other way. 
What happens to a band of outsiders, who suddenly become the biggest band on the planet? 
Well... evidently, "Load," happens. 
Join Clarkson and Jim as they discuss the videos of Metallica's seminal (I hate myself for that joke) "Load."
And never forget... no matter what happens, Jim will NEVER remember the damned robot bird.