Episodes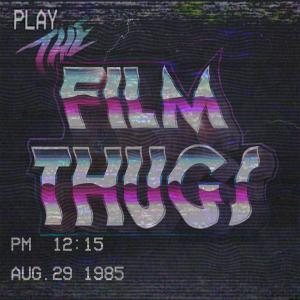 Thursday Dec 08, 2022
Thursday Dec 08, 2022
Number two of the big four, and the one with the deepest connections to the biggest.
That's right, Dave Mustaine and Megadeth.
What happened to them after their big break through. Did they indulge like Metallica, or did they do the only thing that Dave Mustaine can do?
Let's find out.