Episodes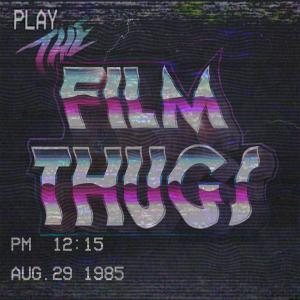 Monday Jan 16, 2023
Monday Jan 16, 2023
It happens all the time. A talented band has one member that just... they just aren't right for the kind of music they really want to make. Normally, this just gets you a mediocre band that could have been better.
Sometimes, that band member leaves. This doesn't guarantee a replacement will change things for the better.
But what if they did?
Welcome to Anthrax's "The Sound Of White Noise," the best case scenario for what happens when a band gets rid of their albatross.