Episodes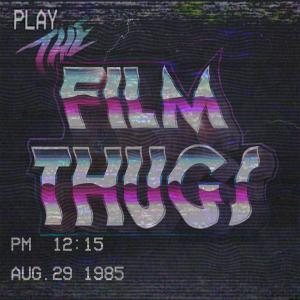 Tuesday Aug 09, 2022
Tuesday Aug 09, 2022
There are a baffling, and I mean BAFFLING, number of Oscar winners in this movie. Like, it's alarming how inept a film by an Oscar winning director, with 3 Oscar winning actors, and an Oscar winning songwriter can be. 
Just, with these people it feels like it should have been... accidentally competent. 
Well, listen to us talk about the movie that proved Louis B. Mayer right. Nobody knows nothing.