Episodes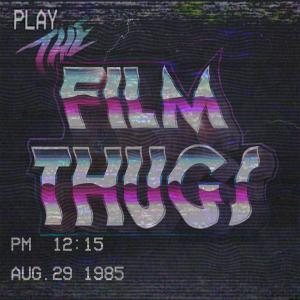 Thursday Feb 23, 2023
Thursday Feb 23, 2023
This is a fascinating subjective question. 
The beauty of it is how complex and simple it is at the same time. Just hearing the term, "perfect movie," where do you begin, and yes, you obviously know where to begin, and you have a solid defense, and yes... everyone knows Jim is going to mention Whiplash.
You just...you know he is.