Episodes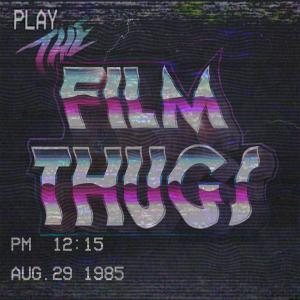 Thursday Nov 16, 2023
Thursday Nov 16, 2023
We have seen some unlikeable protagonists in our time. We suffered Gary, endured LaRusso, and put up with Ferris (sorry, but he is a fucking sociopath)... we thought we'd seen the worst of it.
But we forgot about Kaz.
Let me try to Joe Bob Briggs this, single sentence style.
My Demon Lover is the best romantic comedy about a homeless subway saxophone performer who, due to him being cursed as a teenager, cannot get sexually aroused without turning into a demon, except for all the times he sexually harasses women on the street while somehow falling in love with a tiny pixie lady who falls in love with him immediately after meeting him when he wakes up in a literal pile of trash on the street, starring an actor best known as a terceiary character in a successful TV show made in the late 80s.
We watched it... see what we think.