Episodes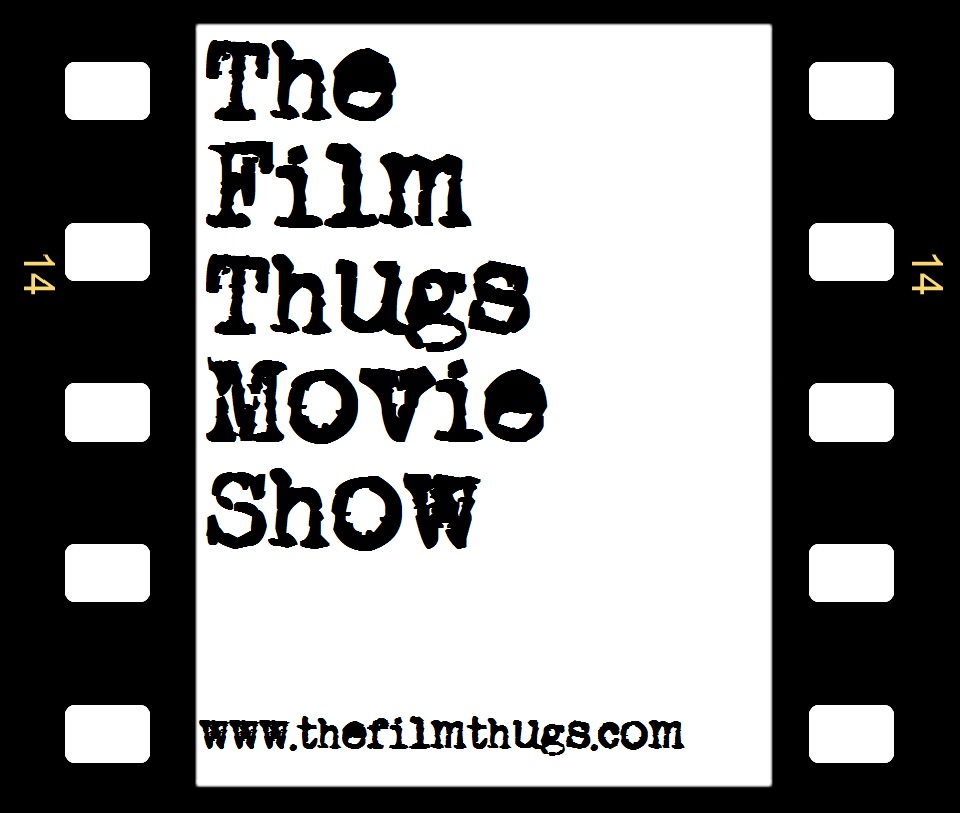 Sunday Nov 18, 2012
Sunday Nov 18, 2012
There are people who you cannot badmouth in front of Jim or Clarkson without putting yourself at risk. Very high on that list is a man named Kurt Russell. He's just... he's Kurt FUCKING Russell! He has been in some of the best movies ever, had a cartoonish batting average as a minor league baseball player, and his name was the last thing Walt Disney ever wrote. What more do you need? The man started out...
Grew into...
Took some time off to do this...
Where he had a .580 batting average (which is UNREAL). Before becoming this guy...
This guy...
And this guy...
And since that wasn't enough, he decided to step back and reinvent trash talking as this guy...
So, join us this week as we discuss the man, the myth, the FUCKING LEGEND that is... His Holiness... Kurt Russell
Also, call us at 512-666-RANT or on skype at The_Film_Thugs or e-mail us at thefilmthugs@gmail.com And we will play your message on the show!!! Also, e-mail any and all questions about any and all subjects to thugquestions@gmail.com for our upcoming "Ask the Film Thugs" show. Rate and review us on iTunes, check us out on Stitcher Smart Radio, and... Buy some Kurt Russell stuff on Amazon!