Episodes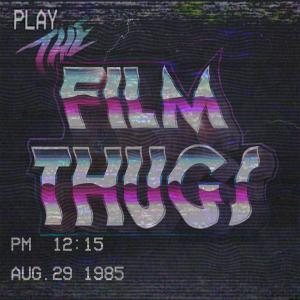 Monday Oct 23, 2023
Monday Oct 23, 2023
If you only know the character of Fletch from the Chevy Chase movies, nobody could blame you for that. They were classic 80's comedies.
However, I.M. Fletch has a much more storied career. How storied? About 11.
Confess, Fletch is 6th in the chronology, but the second book written.
Yeah... it's one of those series.
So, how does Jon Hamm do? Listen, and find out.