Episodes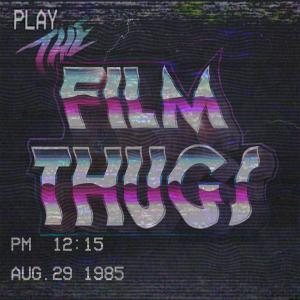 Sunday Nov 21, 2010
Sunday Nov 21, 2010
We are going to go on record. This is the strangest episode we've ever done. Period. Noting comes even remotely close. The St. Patrick's day show that we refuse to release due to drunken nonsenserry? That is a testimony to logic and order by comparison.
Hunter over at The Midnight Movie Cowboys requested that we do a sight unseen commentary on Nobuhiko Ôbayashi's "House" or "Houseu," depending on where you are from. He described it as daffy. He understated.
If you want a wacky as hell time check out House with this commentary running.
If you don't... we totally understand.