Episodes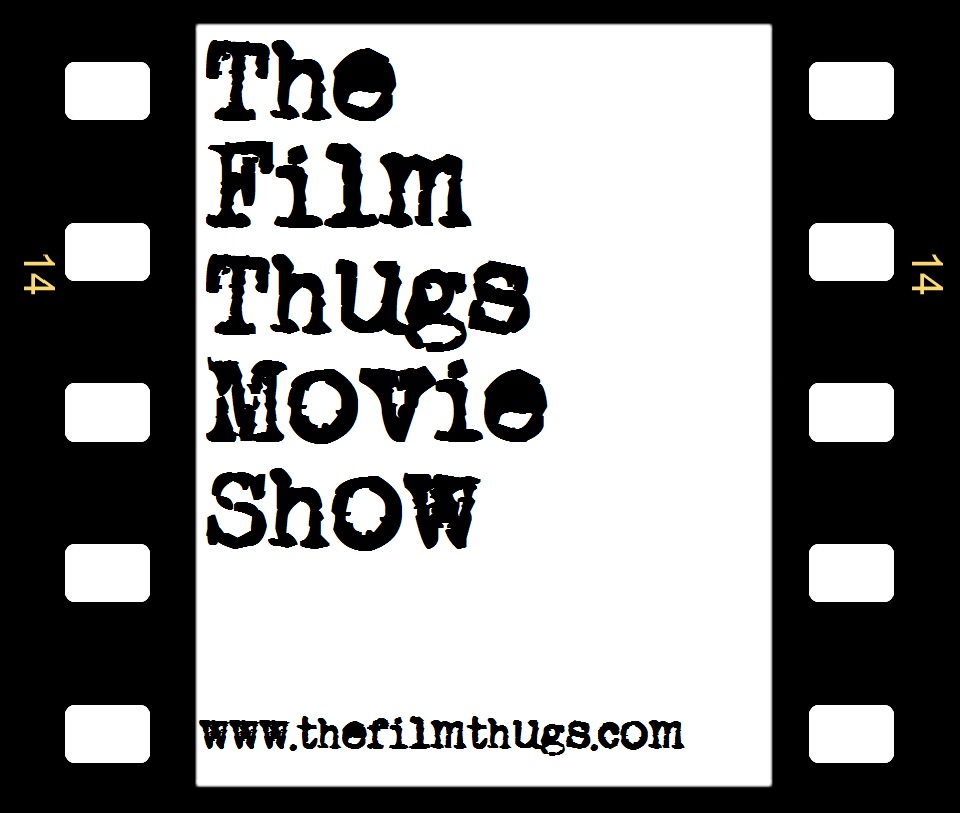 Sunday Nov 18, 2012
Sunday Nov 18, 2012
There are people who you cannot badmouth in front of Jim or Clarkson without putting yourself at risk. Very high on that list is a man named Kurt Russell. He's just... he's Kurt FUCKING Russell! He has been in some of the best movies ever, had a cartoonish batting average as a minor league baseball player, and his name was the last thing Walt Disney ever wrote. What more do you need? The man started out...
Grew into...
Took some time off to do this...
Where he had a .580 batting average (which is UNREAL). Before becoming this guy...
This guy...
And this guy...
And since that wasn't enough, he decided to step back and reinvent trash talking as this guy...
So, join us this week as we discuss the man, the myth, the FUCKING LEGEND that is... His Holiness... Kurt Russell
Also, call us at 512-666-RANT or on skype at The_Film_Thugs or e-mail us at thefilmthugs@gmail.com And we will play your message on the show!!! Also, e-mail any and all questions about any and all subjects to thugquestions@gmail.com for our upcoming "Ask the Film Thugs" show. Rate and review us on iTunes, check us out on Stitcher Smart Radio, and... Buy some Kurt Russell stuff on Amazon!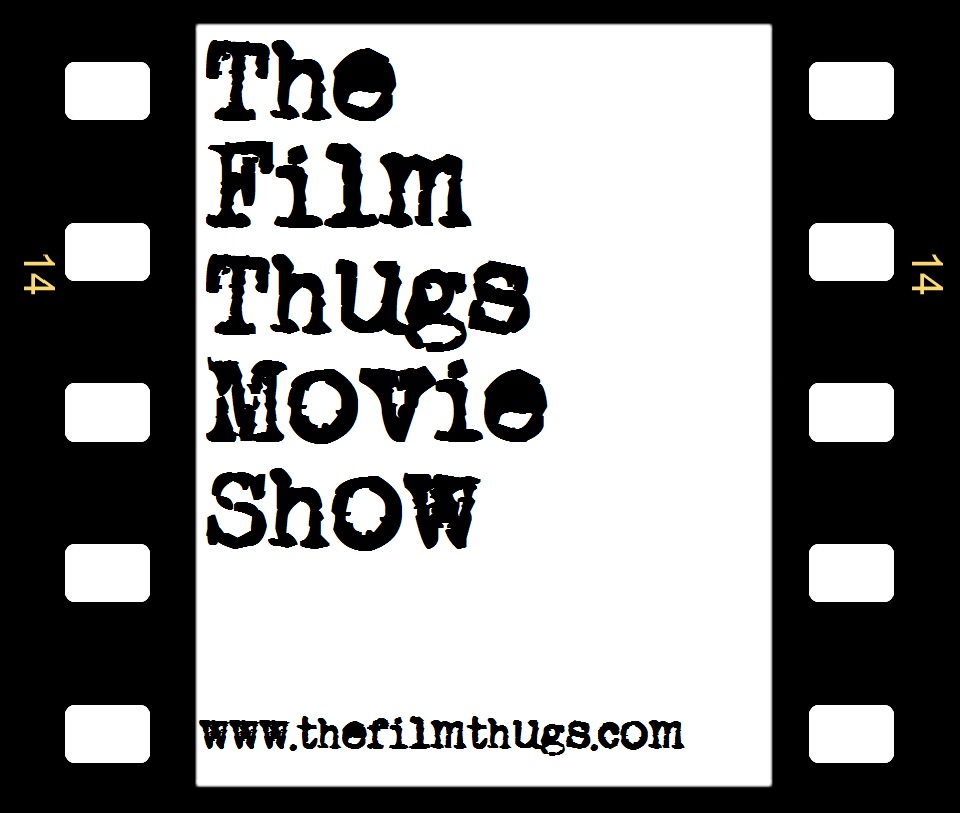 Sunday Nov 11, 2012
Sunday Nov 11, 2012
Wait... What? What happened to part 2? What about part 3? If you know the show then you know that things like chronological order take a backseat sometimes. This is one of those times. Since "Skyfall" came out this week (in America at least), and is currently making all the money in the world, we decided to skip ahead and cover the Craig Bond era, which we do... kind of. This week we are joined by Campbell's wife and Jim's girlfriend to discuss the highs and lows of the Daniel Craig following our viewing of "Skyfall." Warning, things get strange.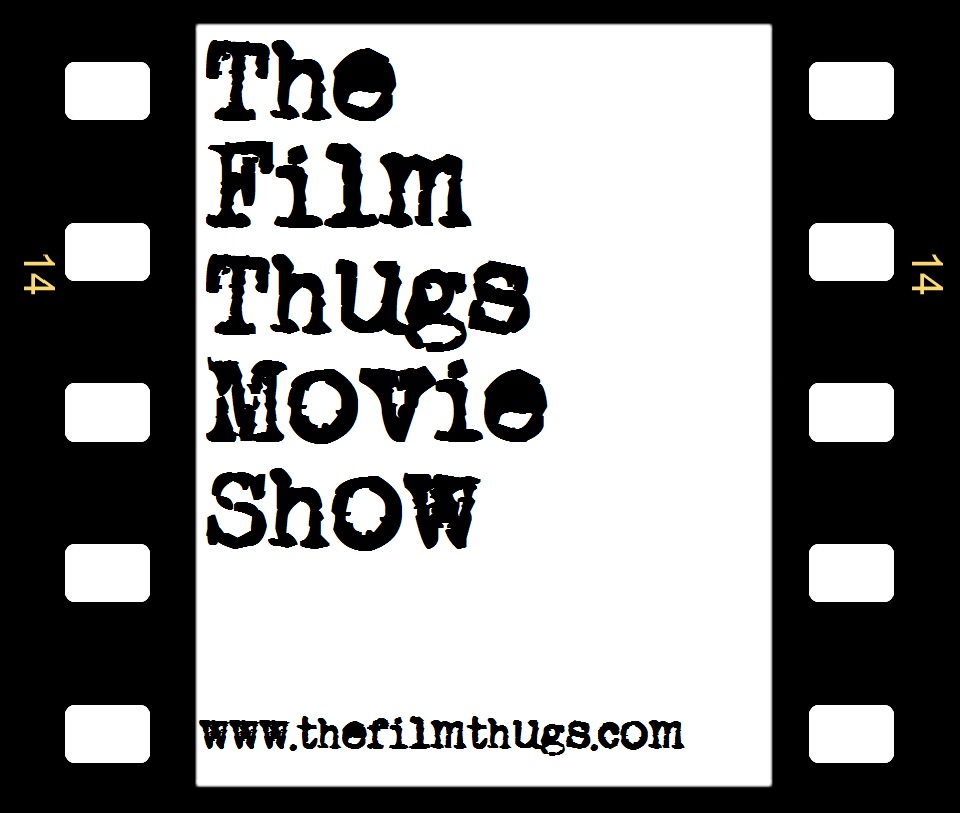 Sunday Nov 04, 2012
Sunday Nov 04, 2012
Hey, remember the 80's. We sure do, and now so can you. This week we decided to commemorate that most evil of holidays by discussing that most of of films from that most evil of decades... 1980's horror!!! That's right, all the fake blood, fake boobs, and fake... something else to complete this sentence you could ask for. Also, check out this wonderful blog entry to find out why Jim thinks art is important. We also need you, that's right, you to e-mail any questions you might have about anything to thugquestions@gmail.com. The best of these will be answered on a future episode... the catch is, we won't know what the questions are until they are read during the recording of the episode. Questions can be about ANYTHING AT ALL, so try and get creative. As always we can be reached by phone at 512-666-RANT, as well as The_Film_Thugs on Skype, and thefilmthugs@gmail.com Thanks for listening. <A HREF="http://ws.amazon.com/widgets/q?rt=tf_sw&ServiceVersion=20070822&MarketPlace=US&ID=V20070822%2FUS%2Fthfith-20%2F8002%2F6d9e48d3-8e52-4e27-9357-4dff26240f24&Operation=NoScript" mce_HREF="http://ws.amazon.com/widgets/q?rt=tf_sw&ServiceVersion=20070822&MarketPlace=US&ID=V20070822%2FUS%2Fthfith-20%2F8002%2F6d9e48d3-8e52-4e27-9357-4dff26240f24&Operation=NoScript">Amazon.com Widgets</A>