Episodes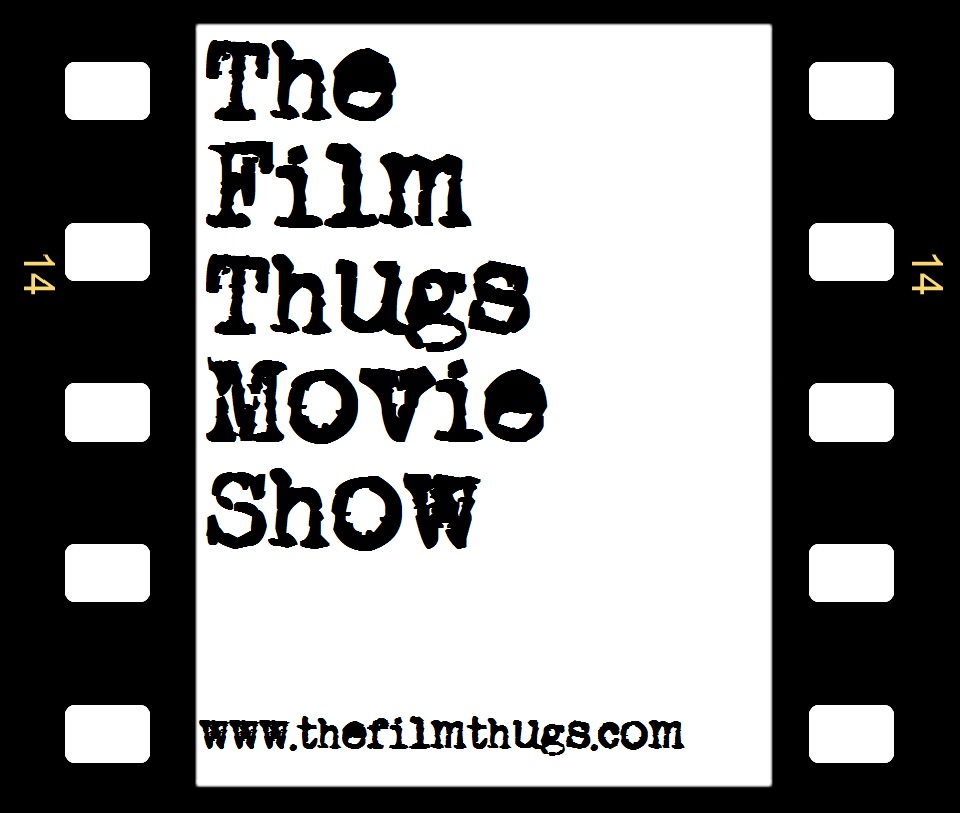 Sunday Jun 24, 2012
Sunday Jun 24, 2012
About a week ago a fan asked the following question on Facebook, "If the Thugs were to teach a film school, what would be on the list of required study?" We decided that this was a show waiting to happen, so we made it so. Luckily, Jim use to teach film history, so all he had to do was pull out his old syllabus and class was in session. So, sit back and enjoy our walk through film history and the movies you need to see to get a grip on the basics of the history of the motion picture. Also, we introduce a new segment this week, "At the Movies With My Sisters Kids."
Enjoy!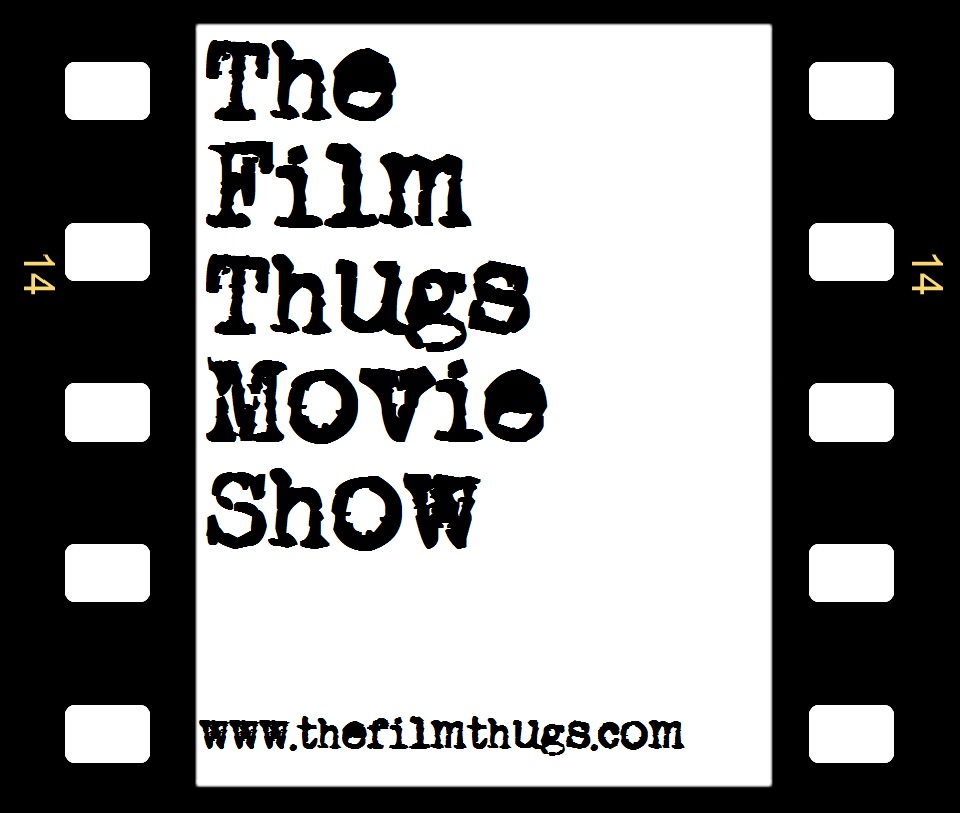 Sunday Jun 17, 2012
Sunday Jun 17, 2012
We had a plan, and that plan was called "wopsgiving." It was simple. Eat a ton of Italian food and watch 3 amazing gangster movies. In this case, Godfather 1, Godfather 2, and Goodfellas. It was going to be EPIC. The fact that Vijay had never seen any of them was the icing on the cake.
Well, long story short, our eyes were a bit bigger than our stomachs and we only made it through the first two. But, still, discussing Godfather 1&2 with an initiate is still an interest concept.
So, here it is. An actual, honest reaction to someone's first viewing of two of the finest American films ever made.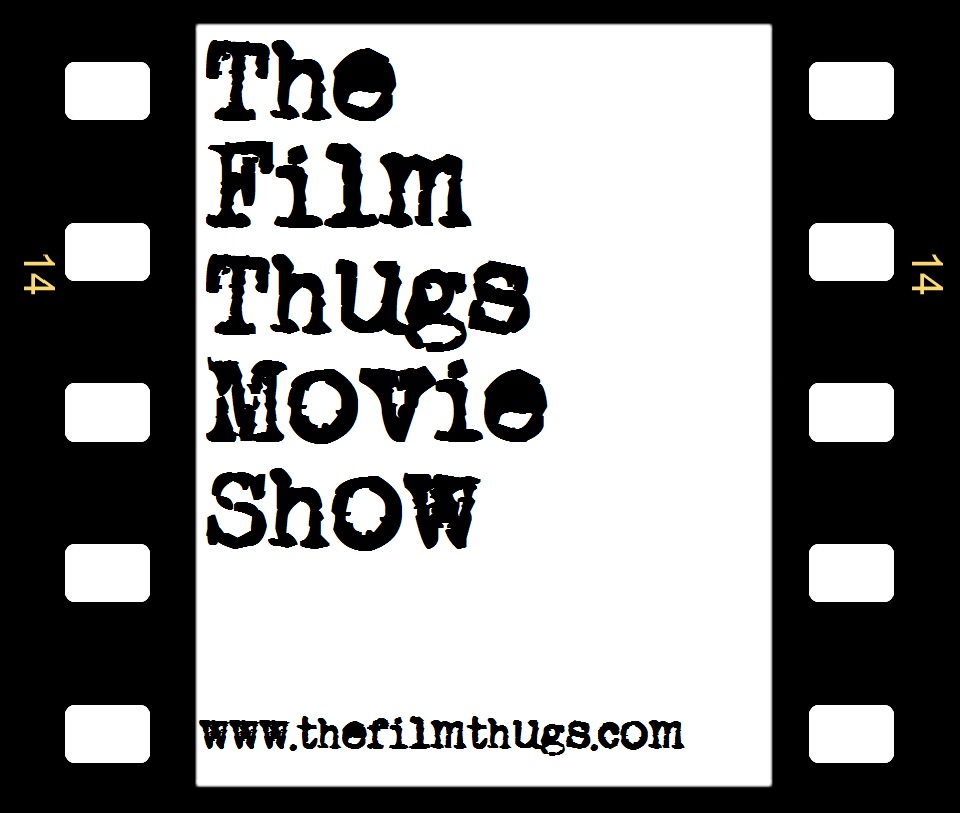 Sunday Jun 10, 2012
Sunday Jun 10, 2012
We all love action movies. All of us, without exception. Stallone, Schwarzenegger, Van Damme, Norris, ect... stand atop the mountain of action and are know throughout the land as the kings of the genre. But what about everyone else? What about Don "The Dragon" Wilson? What about Michael Dudikoff? What about Jeff Speakman? Who? Exactly. This week we take a look at the lesser known, the also rans, the guys who made the movies that not very many people have seen. They are the Junior Varsity of the action world, and we love them for it.