Episodes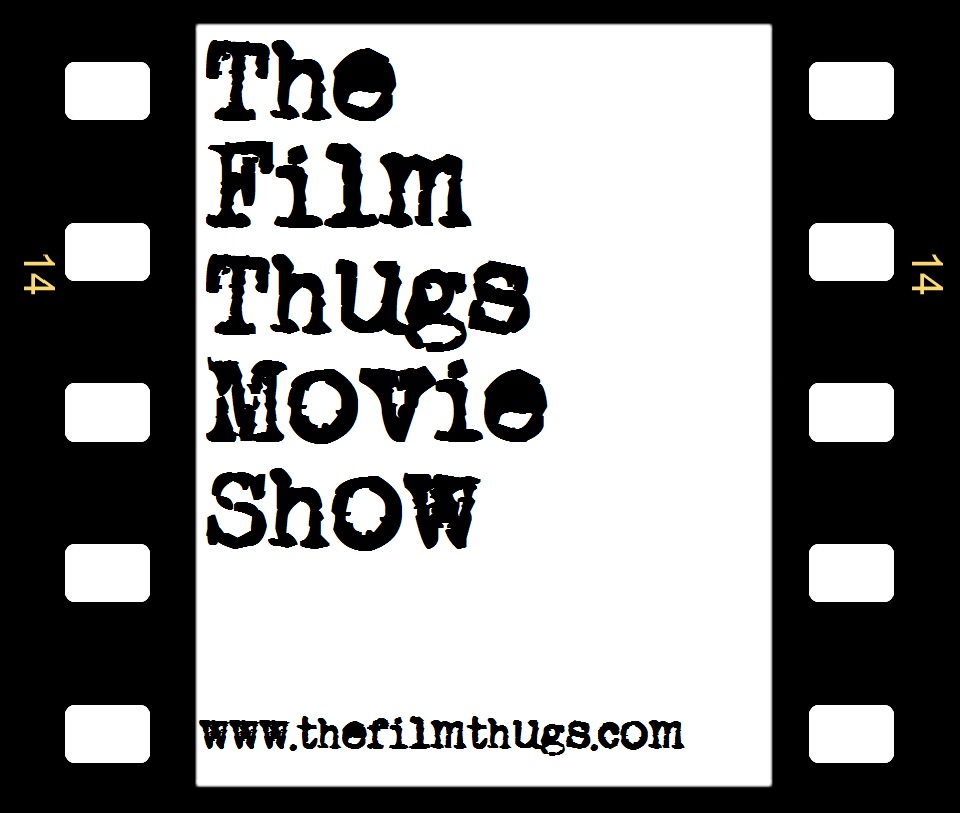 Sunday May 27, 2012
Sunday May 27, 2012
The celebrity playing themselves cameo is an odd thing. Here you have a completely artificial world that exists in it's own reality... and then you get someone you know, showing up in it. They don't know it's a different world, they don't know that something is off... but you do.
This week we take a look at a few of the times that celebrity cameos have worked, and a few times they have not.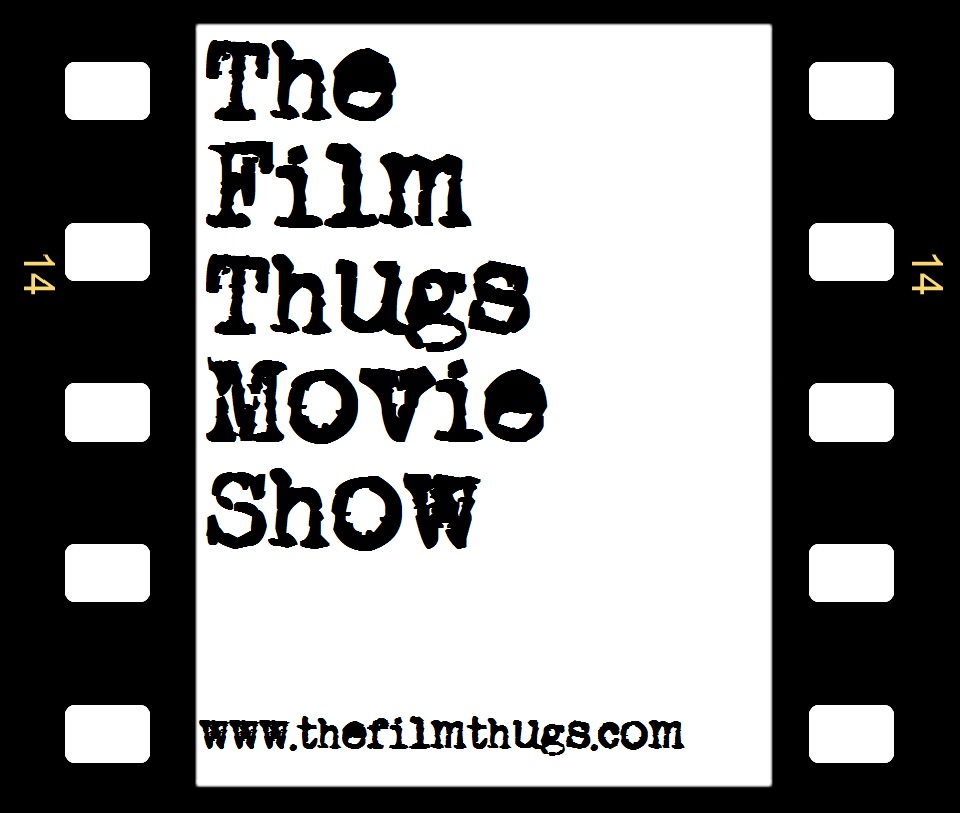 Sunday May 20, 2012
Sunday May 20, 2012
Last week we took a look at those we hold in the highest possible regard. This week we decided to do something a little different... This week we focus exclusively on the people and films that we would actively cross the street to avoid. These sorry outfits are the worst of the worst. Hope you enjoy.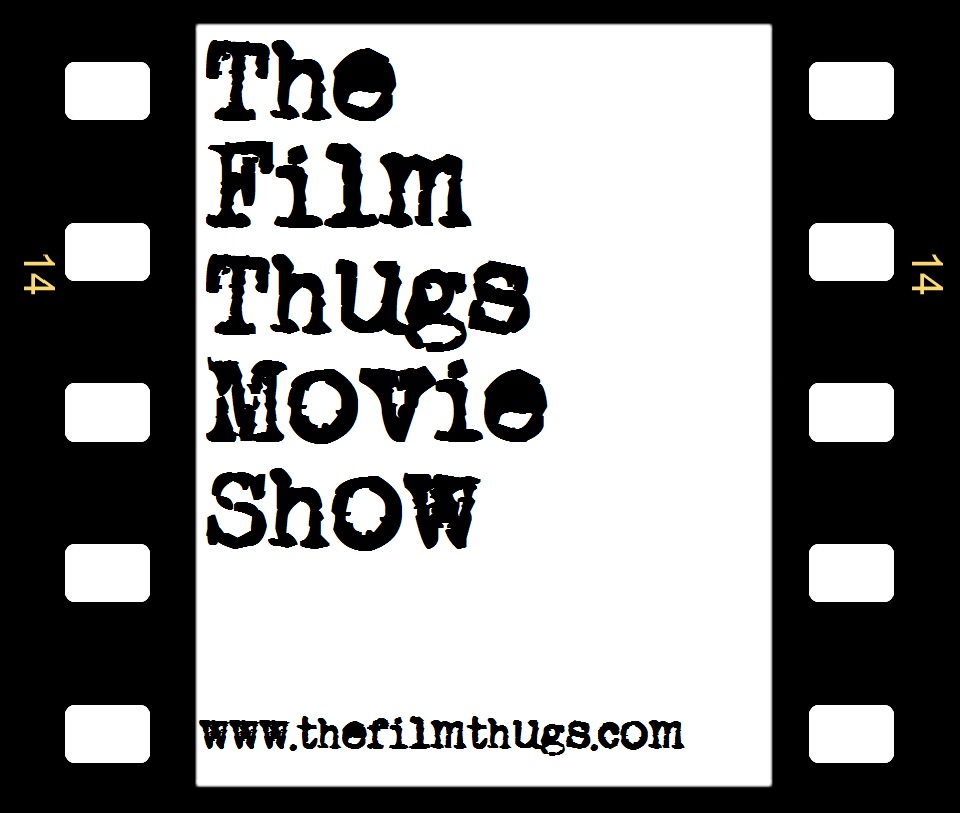 Sunday May 06, 2012
Sunday May 06, 2012
Hey, if The Professional Bowlers Association can have a hall of fame, why can't we?
This week we discuss the inaugural inductees to The Film Thugs Hall of Fame. Find out what writers, actors, directors, and musicians made the cut.